World Animal Day edition with Lydia Nichols

Arabica or robusta? Neither—I prefer a cup of tea!
How do you drink your tea? Black tea with a splash of milk. That, or coffee milk—the state drink of Rhode Island (and like the coffee version of chocolate syrup).
What is your favorite coffeeshop? Elixr in Philadelphia! Art, coffee, and tea makes for a wonderful little spot.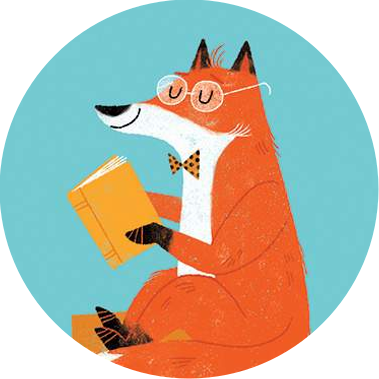 Lydia Nichols

www.lydianichols.com

As a longtime fan of Lydia's work we were very excited to have her on board for a Drip For Drip edition. If you're familiar with her portfolio you know she's passionate about animals, that why we thought it a good idea to invite her for a World Animal Day themed Drip edition. (World Animal Day is October 4th, the Feast Day of St Francis of Assisi, the patron saint of animals) Her style is playful and funny. She breathes so much life into her drawings using limited colour palettes and simple lines. It really makes you want to cuddle all her cute animals.